#FFFFFF
WELCOME TO ARABIAN ACRES METROPOLITAN DISTRICT
#FFFFFF
WATER SERVICE NOTICES: Check here for information on water service issues
DISTRICT UPDATES: Check here for important District information
PROCESS FOR NEW PETITIONS FOR EXCLUSIONS (UPDATED 11/1/2022)
The Board of County Commissioners Meeting on the AAMD Service Plan Amendment is scheduled for May 12, 2022. The discussion on the AAMD Service Plan Amendment is on the Agenda for 10:00 AM but depends on how fast they move through items. The Meeting will be held at 112 N. A Street in Cripple Creek, The Centennial Meeting inside the Commissioners Meeting Room. 
The Teller County Planning Commission met last night and voted to recommend to the Teller County Board of County Commissioners that our service plan be amended so that Exclusions will no longer be considered a part of the Service Plan requiring BOCC approval.  The next step is to be heard by the Teller County
#FFFFFF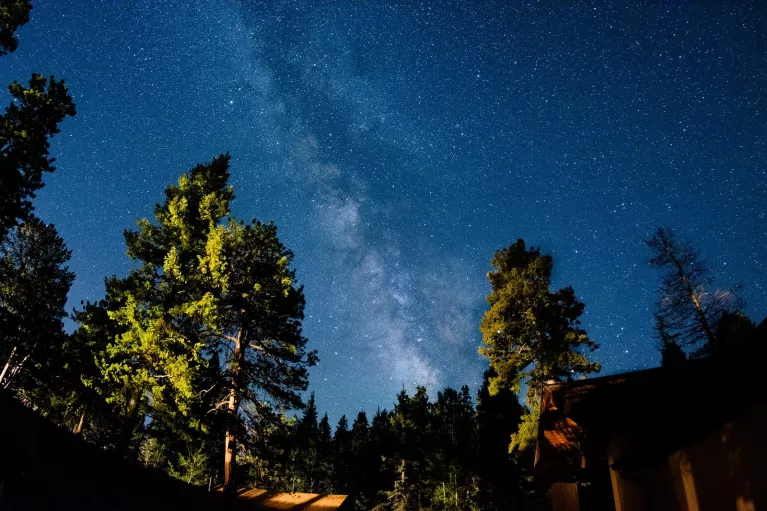 #FFFFFF
Arabian Acres Metropolitan District is a water district made up of approximately 150 water taps. We have a personal interest in protecting our resources and strive to provide quality drinking water to each home served. If you have any questions or comments regarding the Arabian Acres Metropolitan District or for the Board of Directors, please contact Walker Schooler District Managers at (719) 900-5824.
Current Board of Directors
Edith Coffman, Term to May 2023
Elizabeth Douglass, Term to May 2023
Jennifer Shepard, Term to May 2025
Martin Lempecki, Term to May 2025
Lanny Hoel, Term to May 2023
ORC Water Operator
Lynn Willow
(719) 482-5125 (24 hours)
Email: lywll9@aol.com 
District Management
WSDM - District Managers
District Phone: (719) 900-5824
WSDM Office Phone: (719) 447-1777
#FFFFFF